Brand Activation
Bring your brand to life
We, at iDEV, are committed to do more than branding and marketing. We are designed to spark growth and quickly bring your brand to life.

Our unique business model combines the business acumen of our clients with the creativity of brand builders and innovators to drive specific business results with entrepreneurial energy, speed, creativity and urgency that every leader craves. We make your brand interact with consumers so that they can understand the brand better and accept/loved it as part of their lives.

We do things on purpose and prioritize outcomes over output. We block and tackle, but we also bob and weave. We are channel agnostic problem solvers, hell bent on creating value between brands and consumers. We get people to think more, remember more, care more, do more, click more and buy more.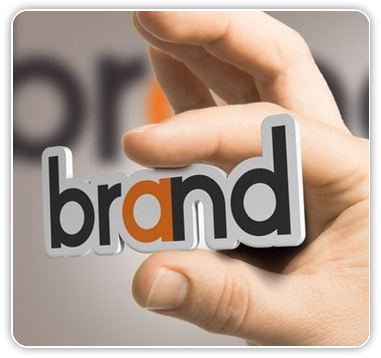 Our brand activation team, partners with clients to develop a strategic and measurable approach that maps multi-channel tactics to business priorities. We're digital natives to use a combination of insights, research, persona development and marketing acumen to evangelize a target audience.

Our activation and creative teams work seamlessly to produce content that move needle. Info-graphics and social content that inject value not clutter. Documentaries and videos those make people cry, or laugh, or run to the brand.
Our fully-integrated & insight-driven brand activation services include;
Insights & Strategy
Content Creation
Campaign/Event Creation
Activation
Measurement & Analytics
We don't just sit around
looking pretty

all day.
You'll often notice us getting

our jeans

torn and

our hands dirty


getting busy building your

brands.